Successful Feedback Request
Please Turn On Cookies
Our site needs cookies.
Our website creates a cookie on your machine containing session and state information. The information within this cookie does not include personal or financial information. Our website requires cookies to be allowed in your browser to permit creation and to allow features and actions on the site to work without restriction. Please be aware that should cookies be disabled, certain features may be reduced in functionality or disabled altogether. Information on how to block cookies can normally be found within the help features of your browser.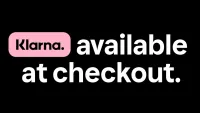 Smoother Shopping with Klarna
We are pleased to be able to offer Pay Over Time payment options with Klarna; you'll see these on the Checkout page. This page gives more detail on Klarna.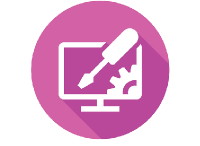 Our 2 Year Warranty
We are so confident about the quality of our systems that we are able to cover our PC Systems with a two-year, free collect-and-delivery, warranty on parts and labour.

What our Customers say