Blog
Multi Monitor Trading PC with Intel i7 and M.2 SSD RAID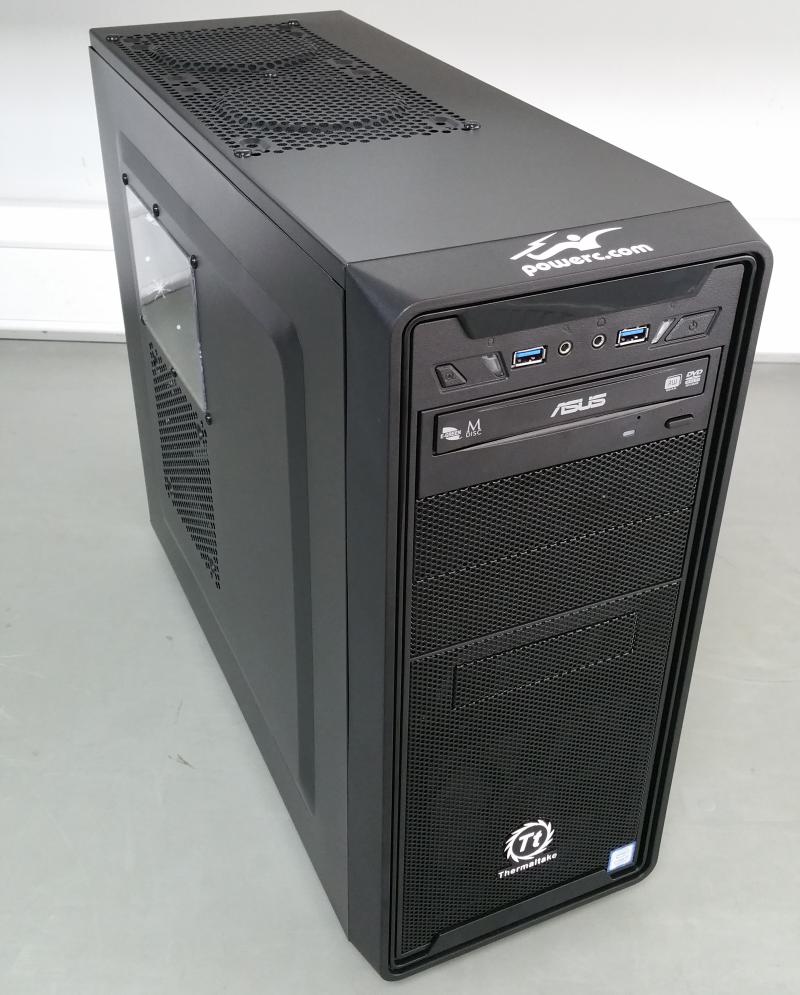 We build many different types of Custom PCs here at Power Computing, catering to many different uses and applications.
One type of PC we build, that is often overlooked, is a Multi Monitor PC. These PCs are designed to be connected to 2, 4 or 6 displays (and anywhere in-between) to allow many windows to be open and fully visible at once.
The main application for this type of PC is as a Trading PC to keep track of stocks and shares. This requires a lot of windows open at once to be able to view and keep track of as many share prices as possible.
To make it possible to connect more displays, the PC needs to have dedicated video cards. As this PC was customised to connect 4 displays it contains 2 separate video cards, each supporting up to 2 displays each.
For more than 4 displays system would either require an additional video card of the same type, or different video cards that support more than 2 displays each.