Blog
Apple iMac 27" A1419 SSD Upgrade Repair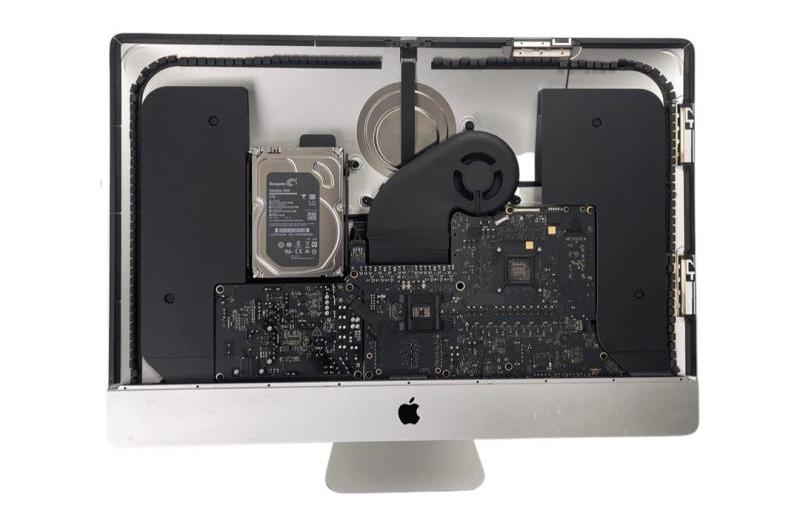 Customer booked in their Apple iMac 27" A1419 as it was not booting into the Mac OS Partition. On inspection/diagnosis I found that the internal hard drive was faulty. Customer agreed to have a Samsung 4TB SSD fitted. This repair is a very difficult as the iMac screen is attached by incredibly adhesive tape and you need to make sure that the screen comes off without breaking as it would be an expensive for us to replace. Due to this I really take my time removing the screen. I have done so many now I have perfected the removal procedure.
See picture of iMac with the screen successfully removed.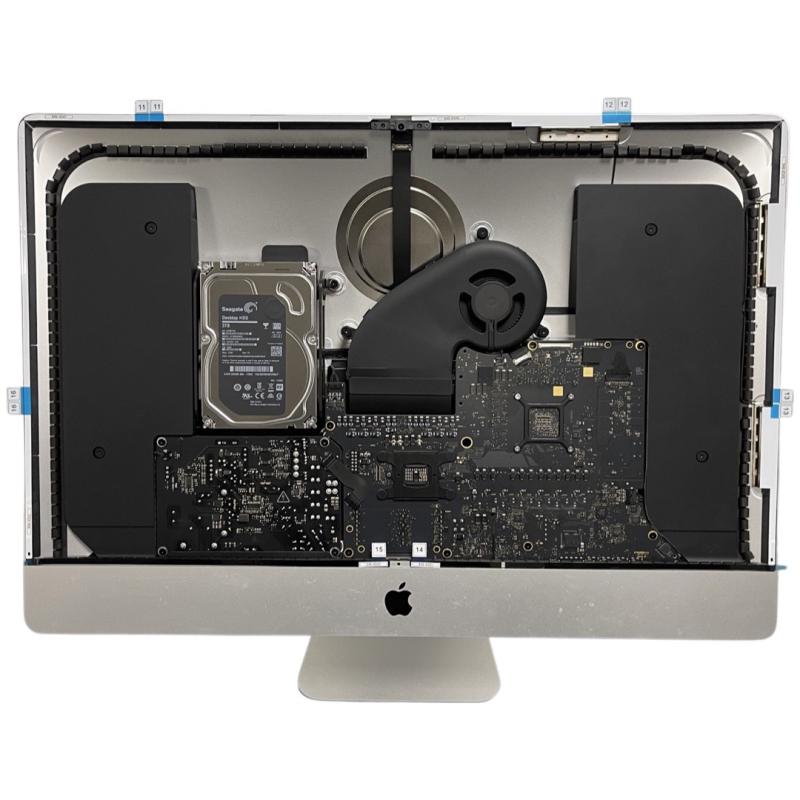 As soon as I removed the screen I cleaned the inside which I always find very dusty. I also then attach the replacement adhesive tape to the iMac.
See picture below of a clean iMac and replacement adhesive tape attached (still with the faulty hard drive installed).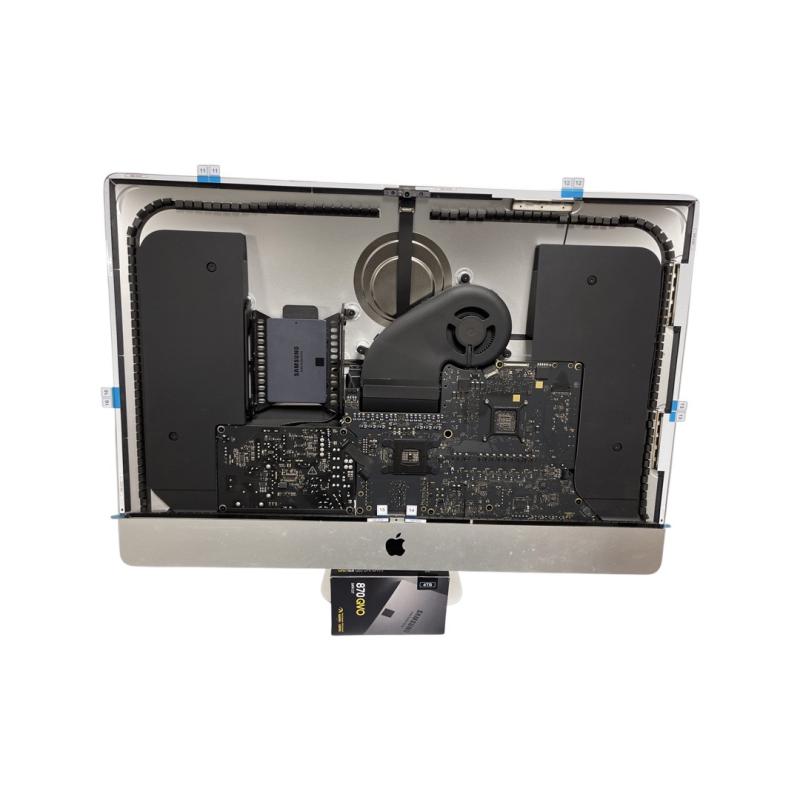 I have now removed the faulty hard drive and fitted the Samsung 4TB SSD and also used a 3.5" to 2.5" bracket to fit it in correctly.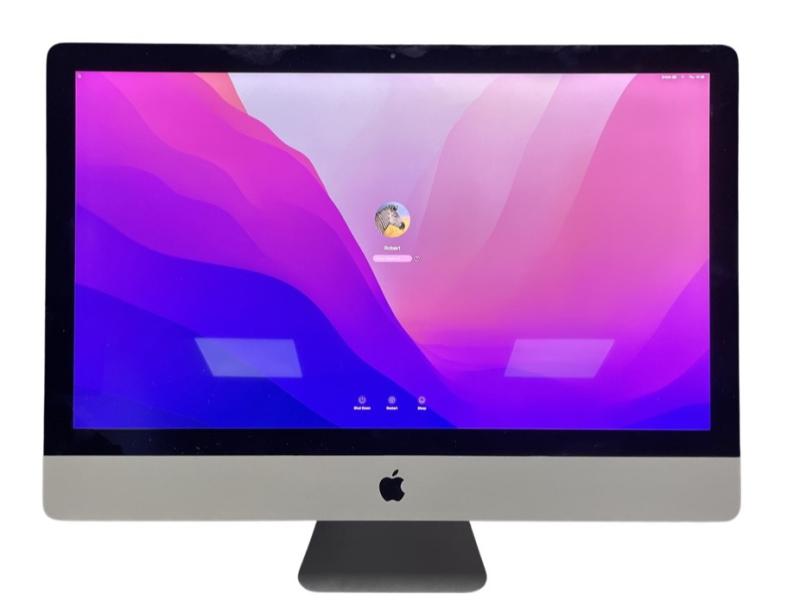 Once all fitted. I then proceed to temporarily attach the screen so that I can install the Mac OS and test the iMac fully before removing the sticky adhesive strips. Once initial testing was completed I proceeded to attach the screen, this time sticking it to the chassis.
This iMac has been totally transformed with the new SSD drive and performs to an exceptinal level providing the customer with a very fast computer. If you are looking to upgrade or repair your Apple iMac, Power Computing can fix it for you. We are based in Kempston, Bedfordshire on the Woburn Road Industrial Estate.
Thank you for taking the time to read my blog.