Blog
Apple iMac 27" A1419 Screen Replacement Repair
Customer's iMac A1419 27" screen was diagnosed as faulty. Now this screen is glued to the metal frame of the iMac. I carefully removed the Screen without cracking it, as this is part of the fun and requires expertise to do so. It's great feeling when you have carefully removed the screen wheather faulty or working as some jobs require you to replace the internal faulty hard drive and you need to make sure that a working iMac screen is removed without breaking it otherwise you could end up making the job beyond economical repair. I have to say that i have not broken one yet as I have been extremely careful and have been shown the correct way to do so. These types of screens glued to the iMac casing have been around since 2012.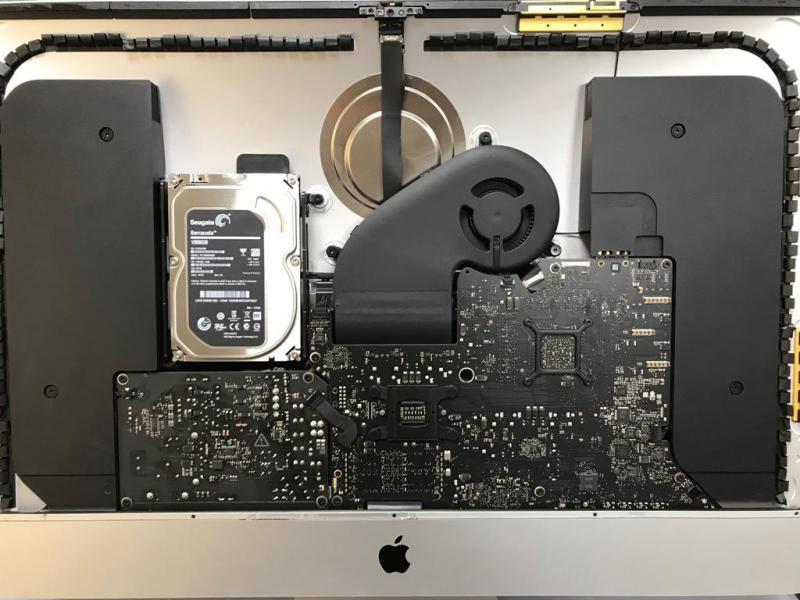 Screen Removed and iMac Cleaned inside ready for new screen and screen tape to be fitted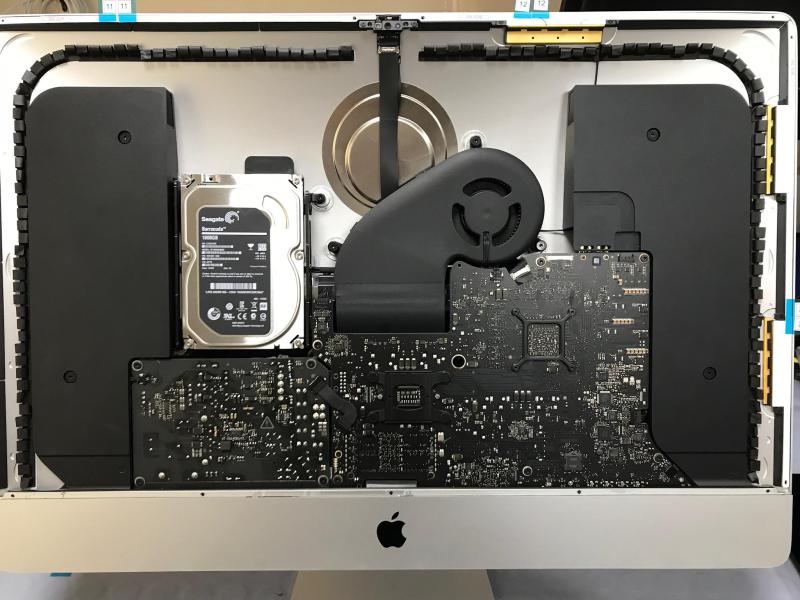 Tape attached to metal frame ready to connect the replacment screen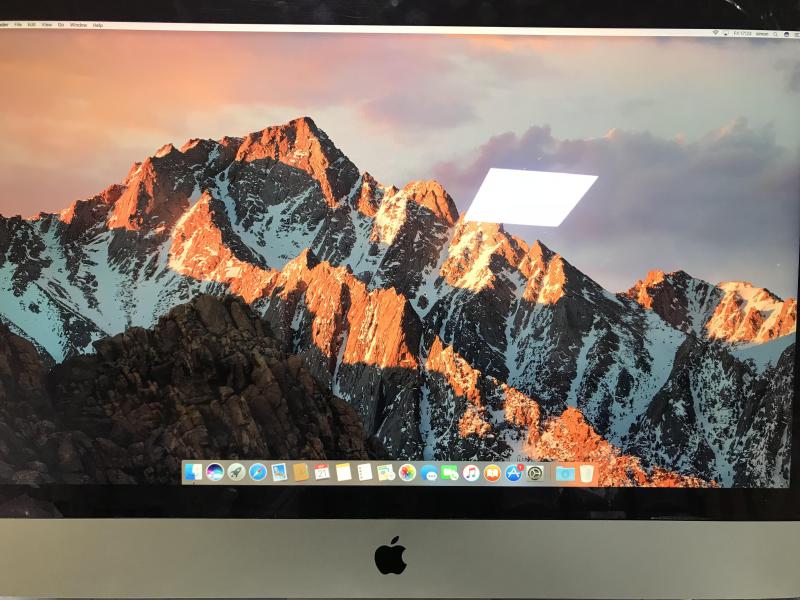 All glued and tested on ready to give back to customer.